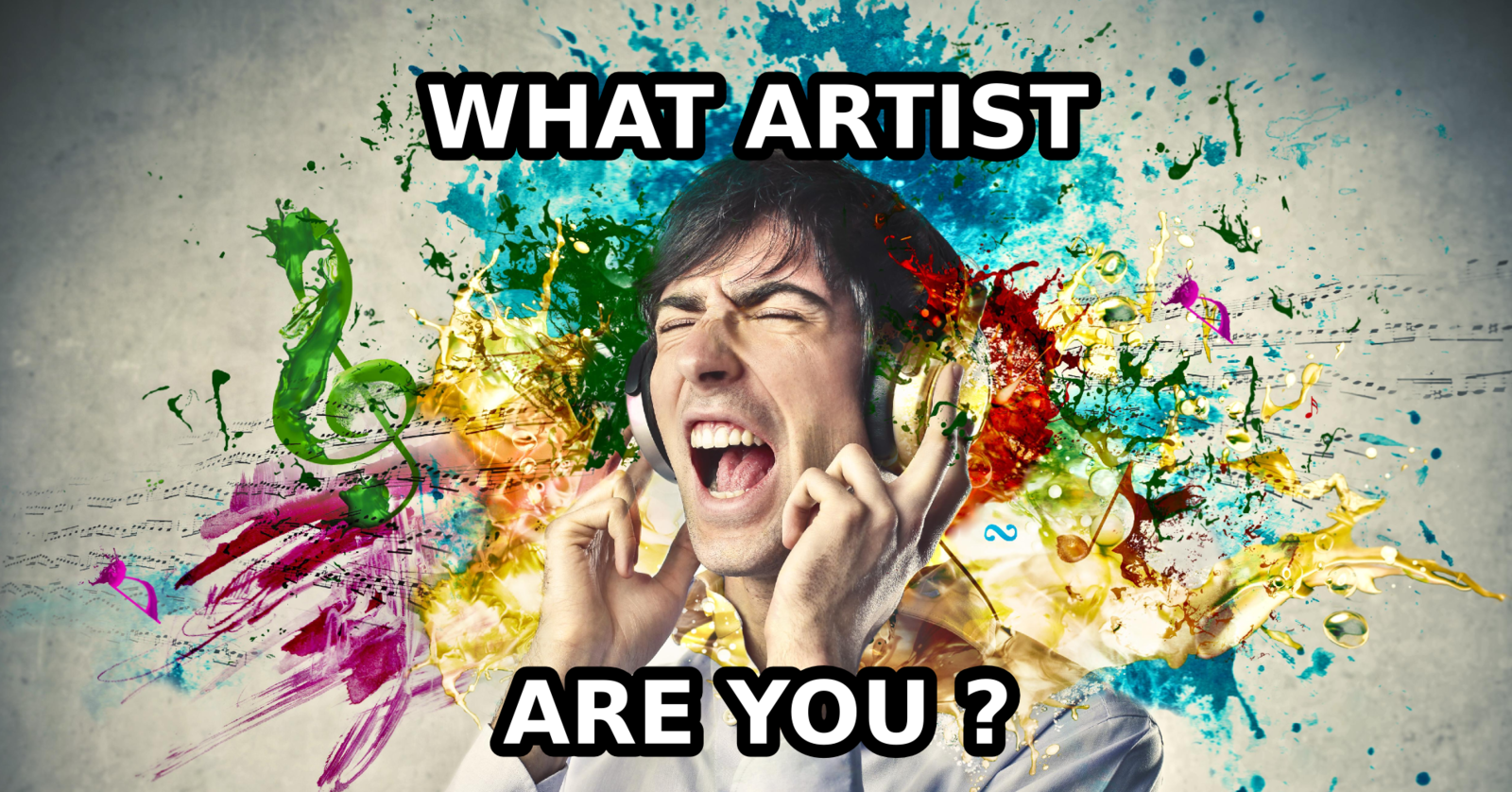 ARTISTIC JOBS
TALKING ABOUT YOUR FUTURE CAREER …
Debating: What is your dream job?
We are young until we dare to dream. So, what would you love to do, if no limits existed? If you could break all the chains of your inner prison? Perhaps you'd love to preside a big corporation, or an entire economy? Or you'd run your own business? Maybe you would change roles with Rafa Nadal, hitting a tennis ball, having a gorgeous wife, and earning millions of dollars each month just because you wear a certain brand of shoes or watch? Or maybe you would be an architect, to design sustainable buildings and help to reduce global warming?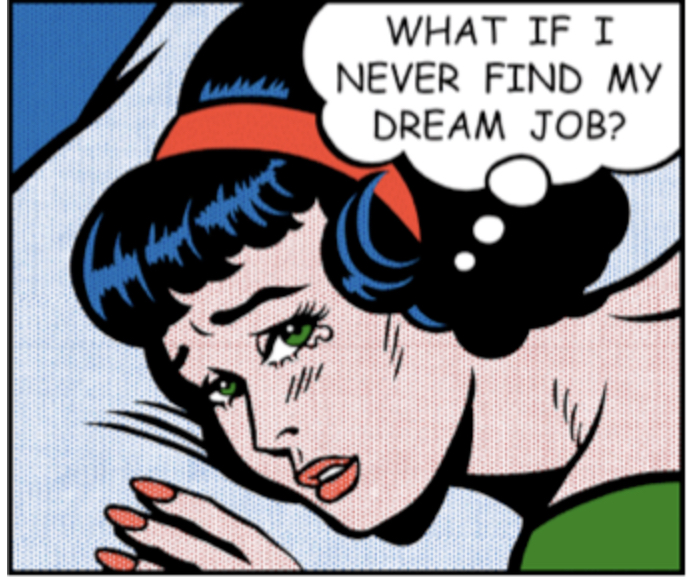 Arts, crafts and design | Job profiles | Plan your career | National Careers Service
Whether you're designing ships as a naval architect or creating cutting edge art as a fine artist, the one thing that all jobs in this family have in common is creativity. So if you're an ideas ...
https://nationalcareersservice.direct.gov.uk/advice/planning/jobfamily/Pages/artscraftsdesign.aspx
FIND INFORMATION ABOUT DIFFERENT CAREERS;;;
Pour être informé des derniers articles, inscrivez vous :