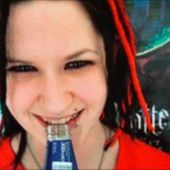 Subculture hate crime to be recorded
A police force has begun recording attacks on members of subcultures, such as goths and emos, as hate crimes. Greater Manchester Police (GMP) is the first force in the UK to treat the offences in ...
A TRIBUTE FILM TO SOPHIE AND ROB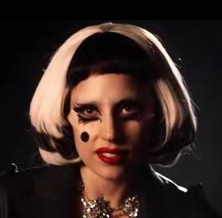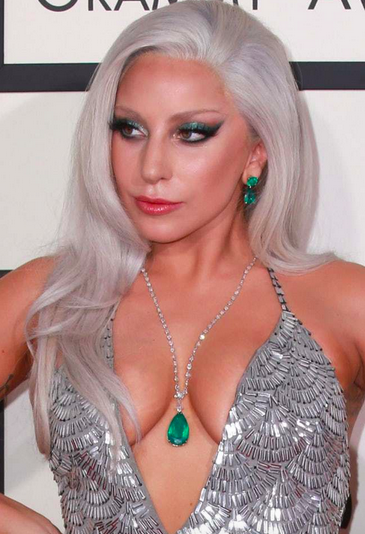 Lady Gaga says that she felt like a freak in high school. She used her negative experience with bullying to empower her fans across the globe.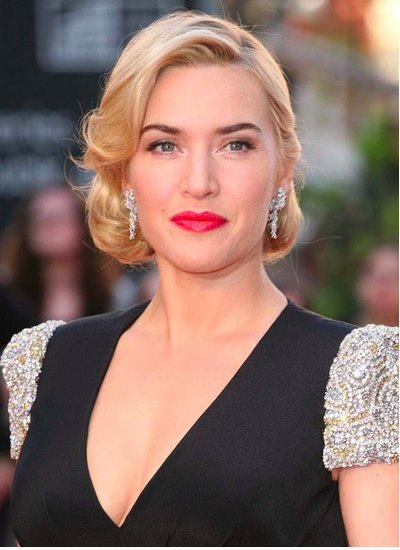 Kate Winslet was made fun of for her weight. She says that fellow classmates would call her terrible names like "blubber."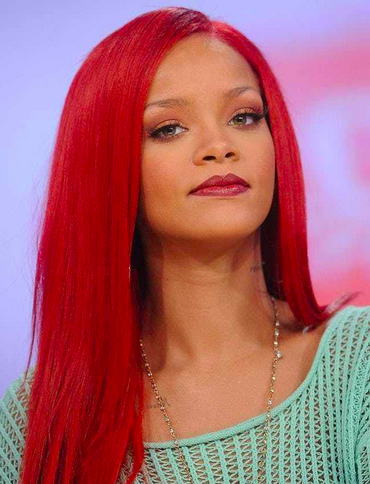 Rihanna says that she was teased in school for her skin color and her breasts. The pop star says she is grateful for these struggles because they made her stronger.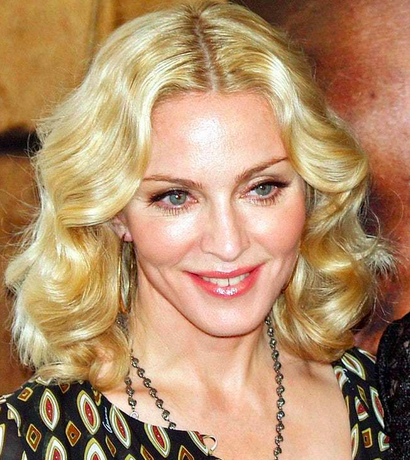 Madonna says that the boys at her school used to bully her and call her a "hairy monster." The Queen of Pop rebelled against her bullies by refusing to shave her armpits.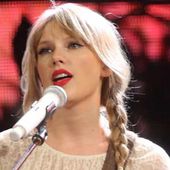 50+ Famous People Who Were Bullied
Here's a list of famous people who were bullied, loosely ranked by fame and popularity. Bullying is a problem that has been around forever, but seems to get worse every year. Many celebrities have ...
https://www.ranker.com/list/famous-people-who-were-bullied/celebrity-lists
Pour être informé des derniers articles, inscrivez vous :