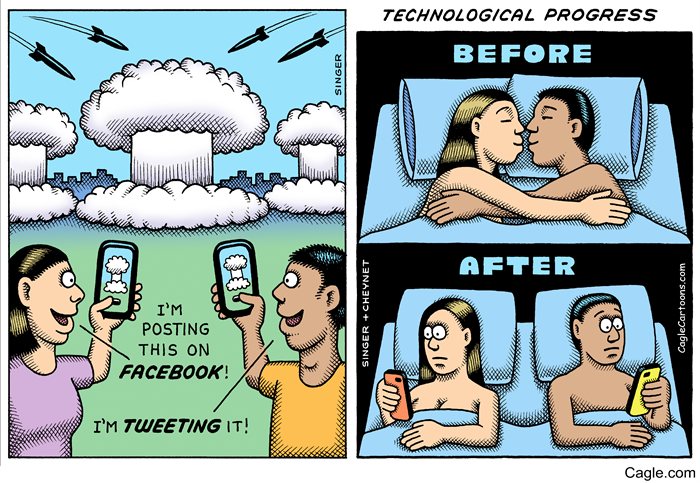 Listening comprehension
Listen, TAKE NOTES and try to answer these 5 questions in French…then recap in English with your teacher.
HELP: to launch =
to tackle the issue =
to dodge the issue =
to confuse the issue =
What is "digital exclusion"?

Pick out the numbers you heard and say what they correspond to.

Who are the "most digitally excluded" groups and why are they unconnected?

What are the benefits of being connected?

What initiative was launched to tackle the issue?
PART A: DISCONNECTED BY CHOICE, THE AMISH
The Amish: 10 things you might not know
The recent abduction and return of two New York Amish girls has once more brought focus on America's "Plain People," whose shunning of technology and seemingly simple lives have long fascinated ...
https://www.usatoday.com/story/news/nation/2014/08/15/amish-ten-things-you-need-to-know/14111249/
Teen's escape from Amish community's most conservative sect
EMMA Gingerich didn't just belong to the Amish community - she was Swartzentruber Amish. One of the most conservative Amish sects in the world, the Swartzentruber speak in Pennsylvania German, don't
https://www.news.com.au/lifestyle/relationships/family-friends/i-thought-the-earth-was-flat-teenage-girls-escape-from-the-amish/news-story/0fccfec5ea82e975f00202a4f47b76c3
PART B: Digital detox at Camp Grounded
PART C: Reading comprehension
I took my kids offline, by Mélissa Mc Clements, 2011
'It's weird when you have to text your kids to come to the dinner table," says Susan Maushart. At the end of 2008, she was anxious about the amount of time her three teenagers spent transfixed by ...
https://www.theguardian.com/lifeandstyle/2011/jan/01/technology-ban-kids-home-experiment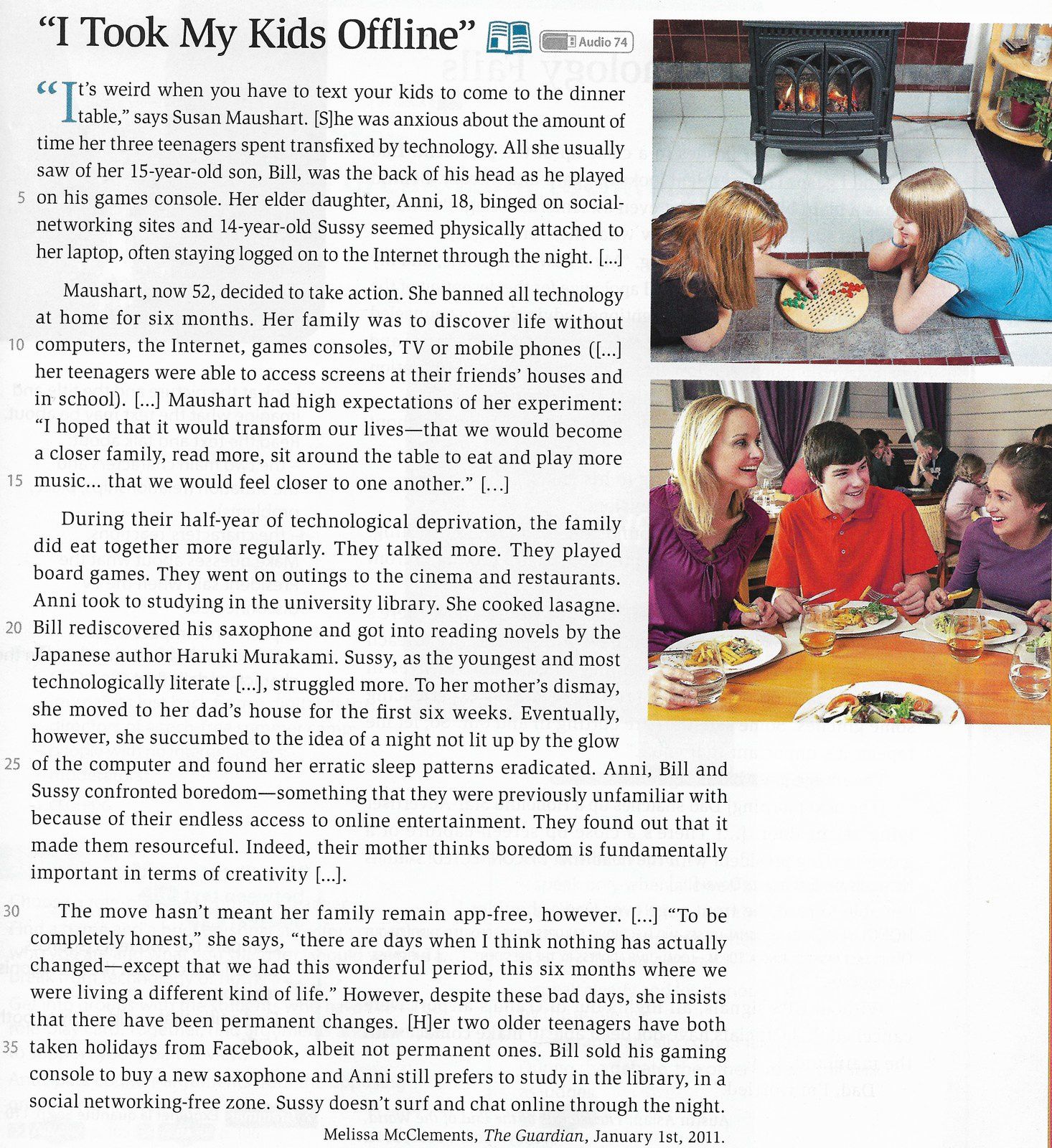 THE LIMITS OF TECHNOLOGICAL PROGRESS
THE CHINESE RANKING SYSTEM
Pour être informé des derniers articles, inscrivez vous :