Key question: Is art the voice of teenage rebellion?
MISSION 1 : Look at the photo
What can you guess from the men's clothes and attitude?

How do you feel about them: threatened, disgusted, amused?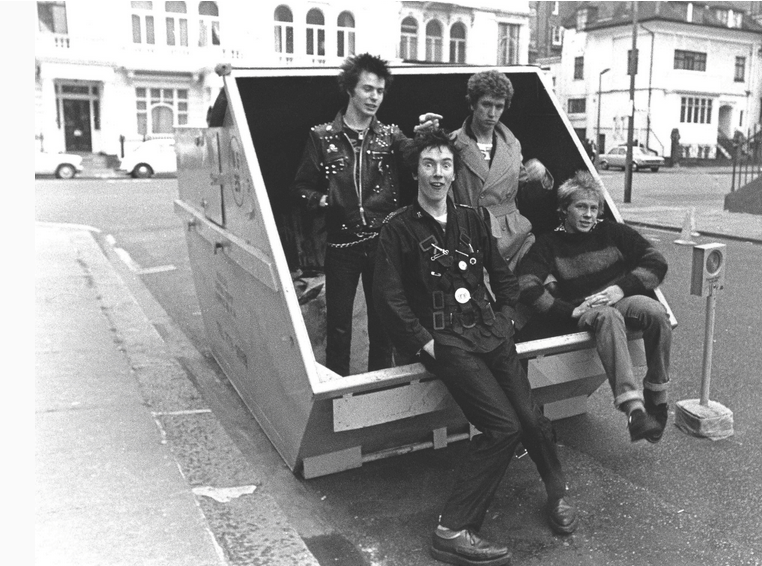 "We're the flowers in the dustbin." Johnny Rotten of the Sex Pistols makes faces while the group poses in a skip*, London 1977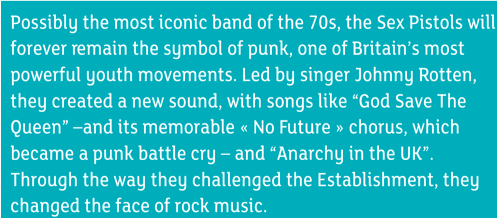 MISSION 2: Watch the trailer then react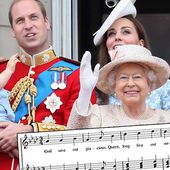 England's national anthem: What are the lyrics to God Save the Queen? And who wrote it?
The British national anthem, 'God Save the Queen', has a famous chorus - but did you know the UK and Commonwealth National Anthem has another five verses? And do you know who composed the anthem? ...
https://www.classicfm.com/discover-music/british-national-anthem-lyrics/
GOD SAVE THE QUEEN National Anthem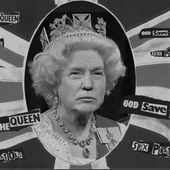 Sex Pistols - God Save the Queen
God Save the Queen Lyrics: God save the queen / The fascist regime / They made you a moron / Potential H-bomb / God save the queen / She ain't no human being / There is no future / In England's ...
GOD SAVE THE QUEEN Sex Pistols' version
FEED 1: THE ROOTS OF PUNK
How punk was Shakespeare?
Mission 1: Look at the painting
Who is this man? What do you know about him? Could you name some of his works?

Why is he represented with tattoos?

What is the artist trying to suggest?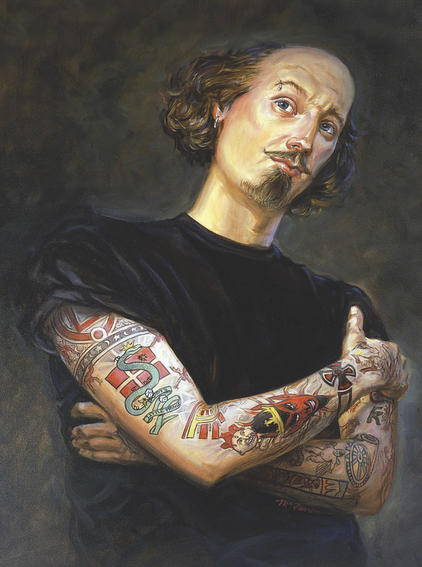 Mission 2: Now read the texts.
WHO SAID IT BEST? SHAKESPEARE or JOHNNY ROTTEN?
(texts on the blog)
What topics do Shakespeare and Rotten address?

Find lines with similar meanings in both texts. What do they both reject or condemn?

What advice do they both give to young people?

Shakespeare died 360 years before the punk movement- but does that mean he isn't punk? Justify your answer.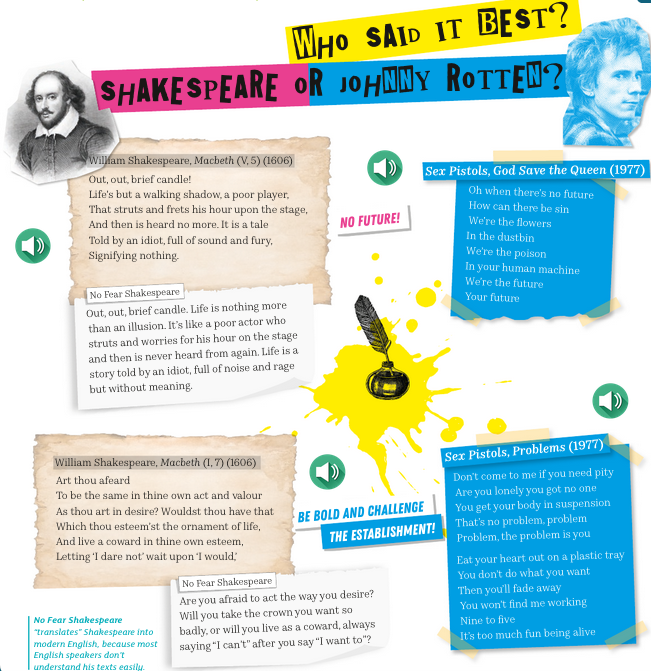 FEED 2: Punk, pop and counterculture
How new was the new wave of 76-77?
Mission 1: Paul McCartney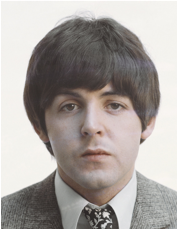 Watch the video and read the script.
What is Paul saying? How do "regular people" feel about "weirdos" (= les gens bizarres) according to McCartney. Why is that?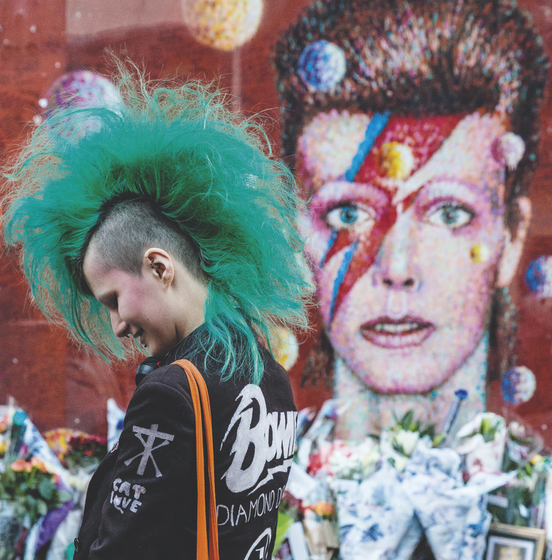 Watch the video and read the script.
Why did David Bowie come across as "different" to the public? Pick out adjectives and expressions.

What made David Bowie's Ziggy so successful? Why did he leave such a big impact on young people?
CONCLUDE: Would you say Bowie and McCartney had the same goal? Did their actions or words change things?

Pour être informé des derniers articles, inscrivez vous :