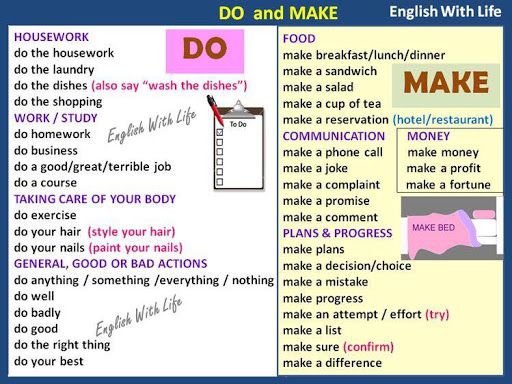 Click on the link under and test yourself!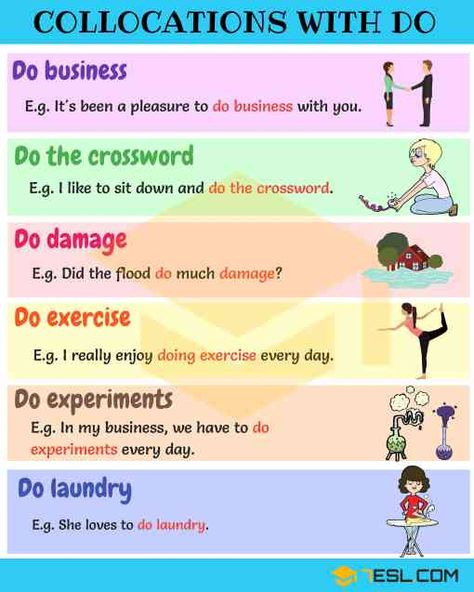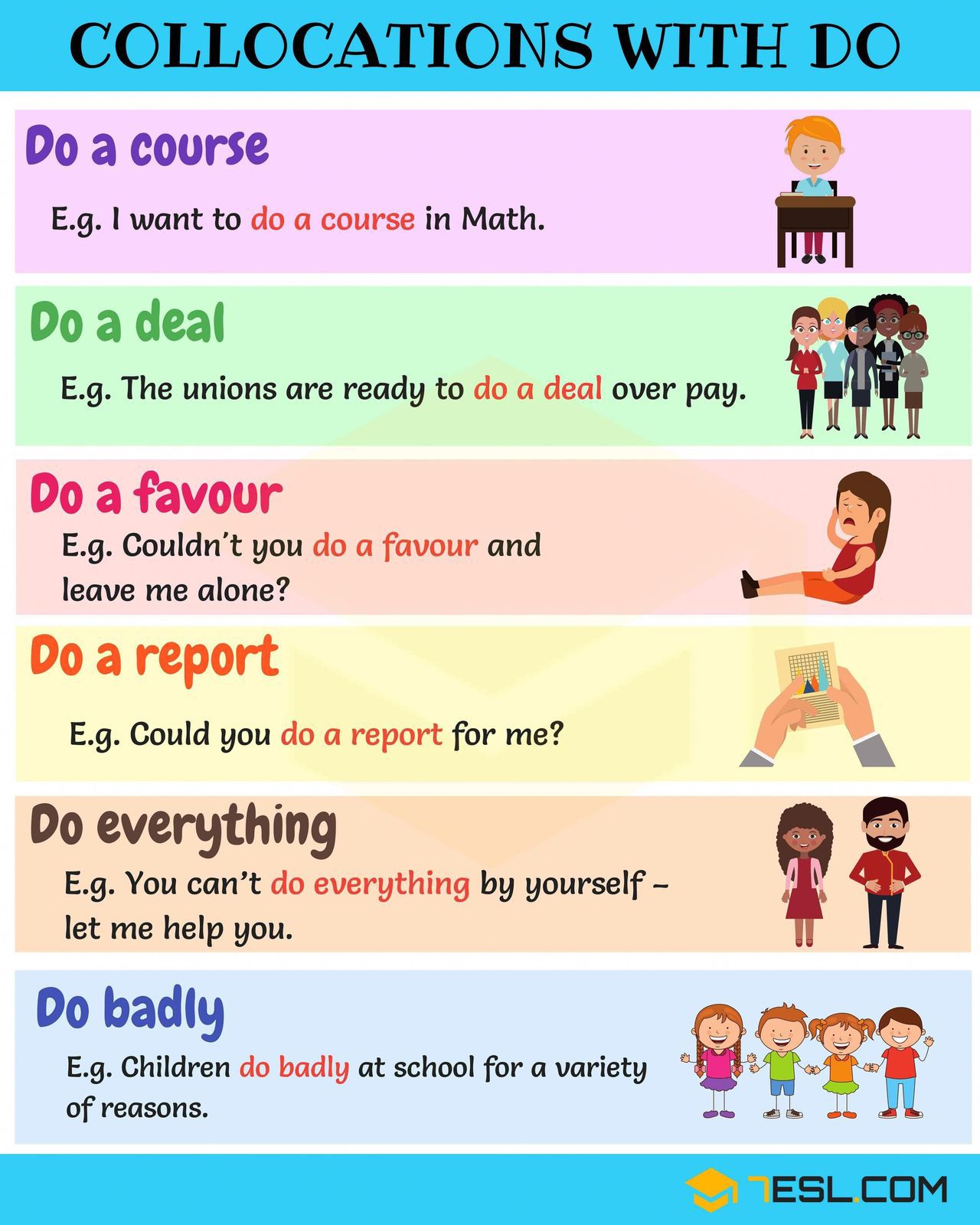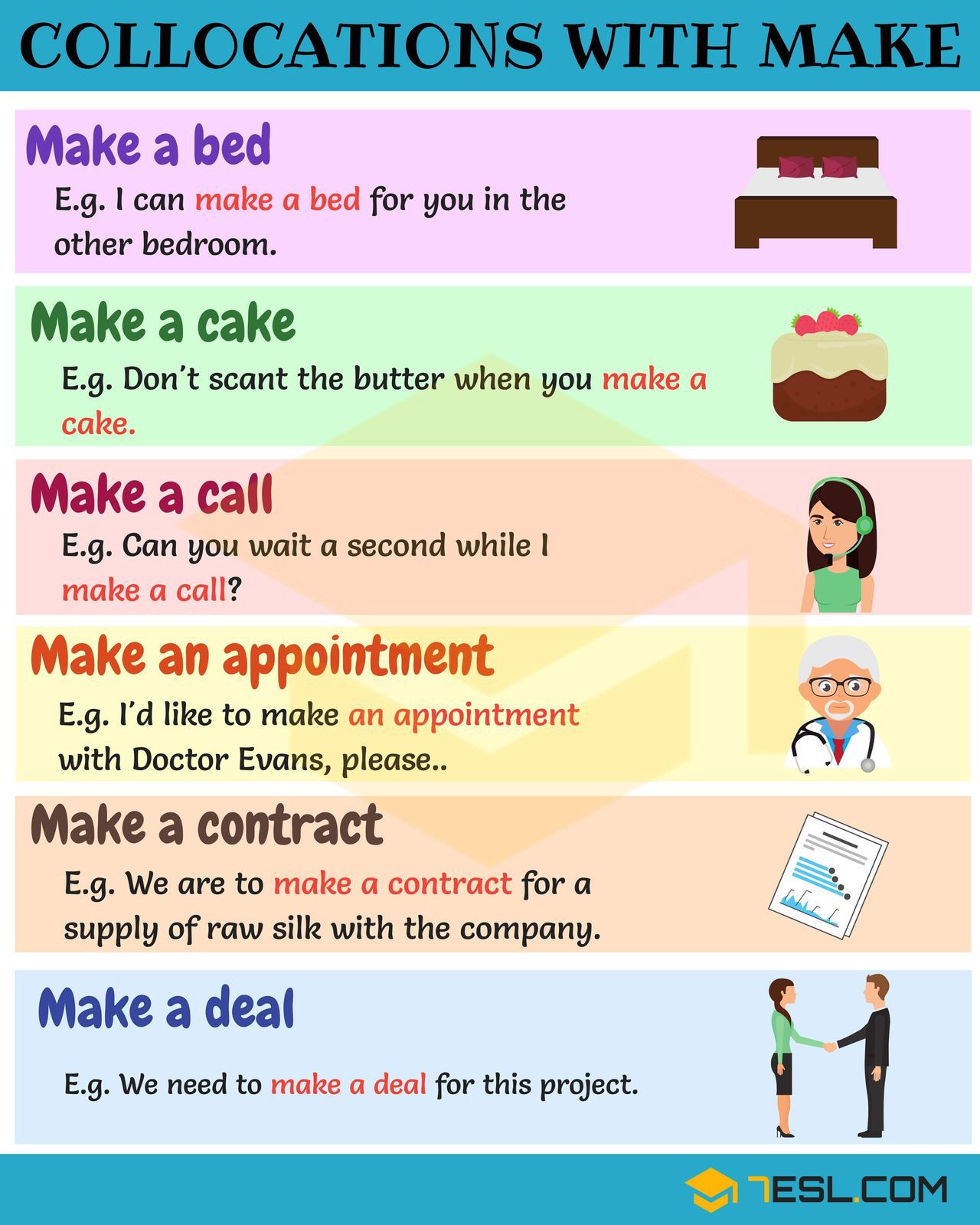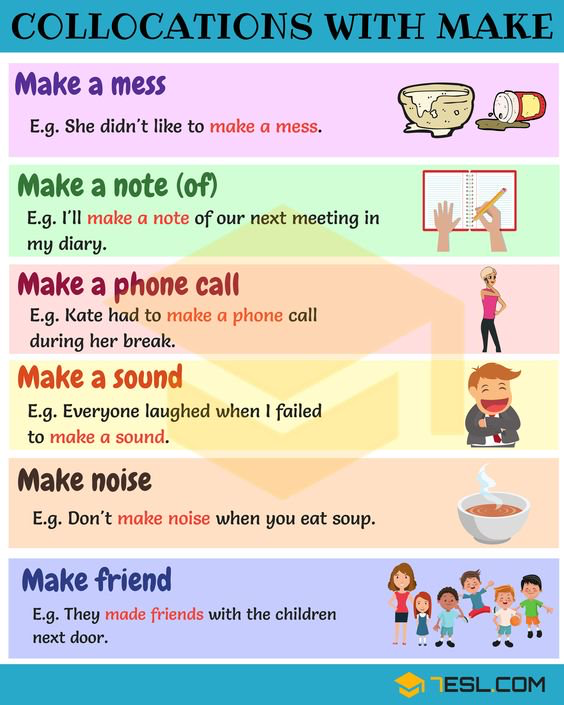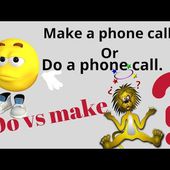 Enjoy the videos and music you love, upload original content, and share it all with friends, family, and the world on YouTube.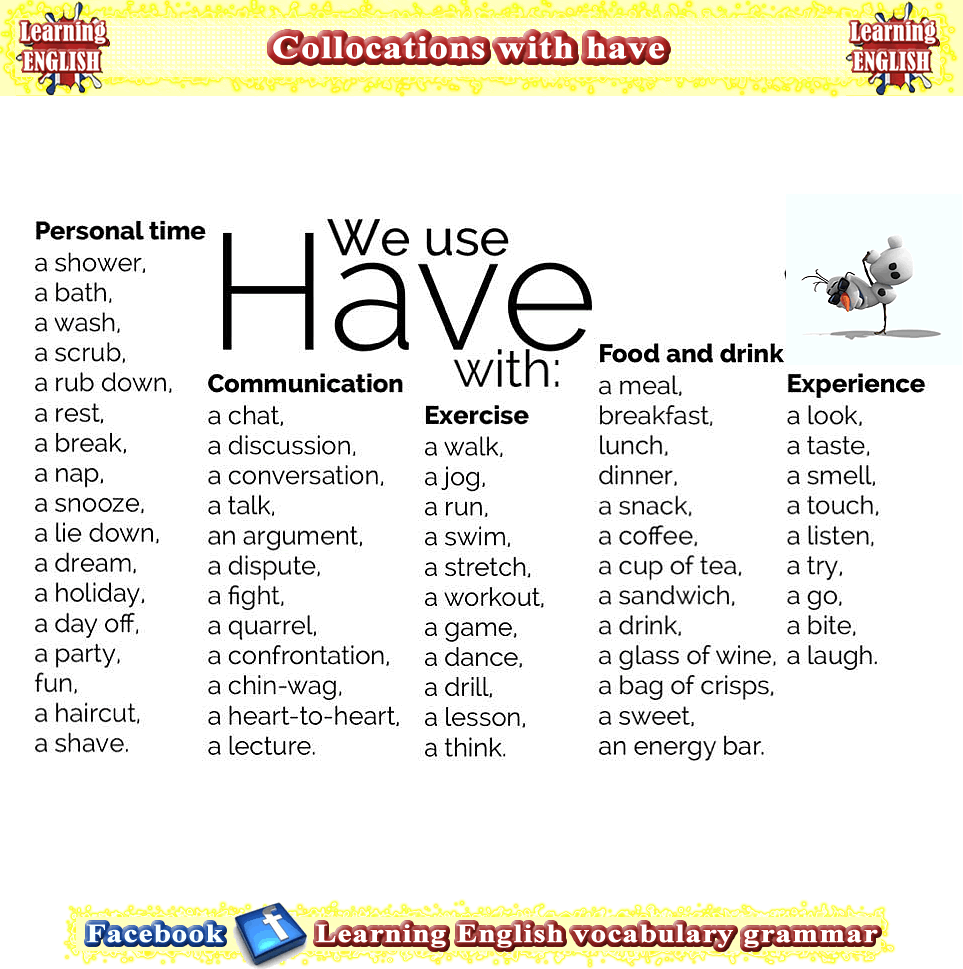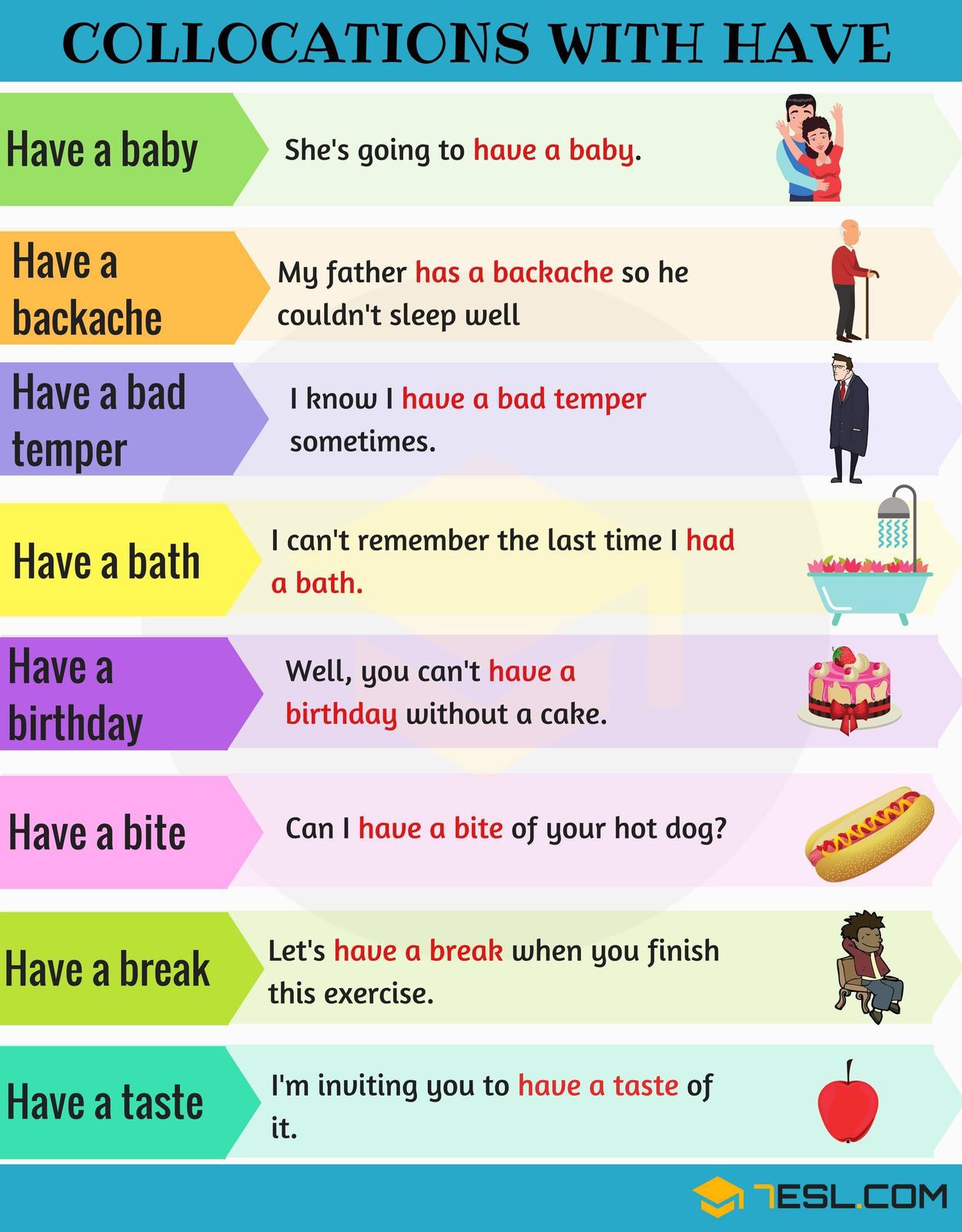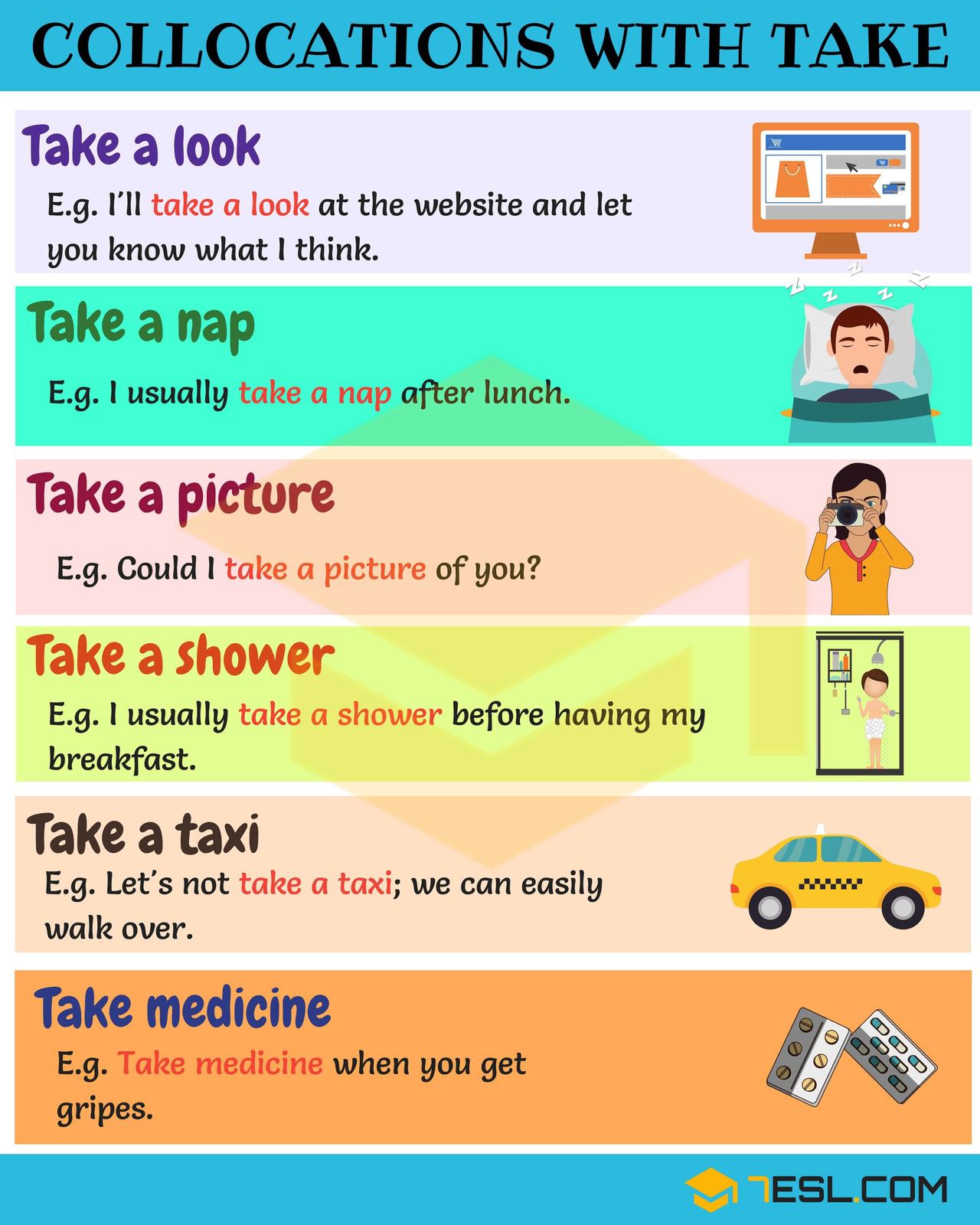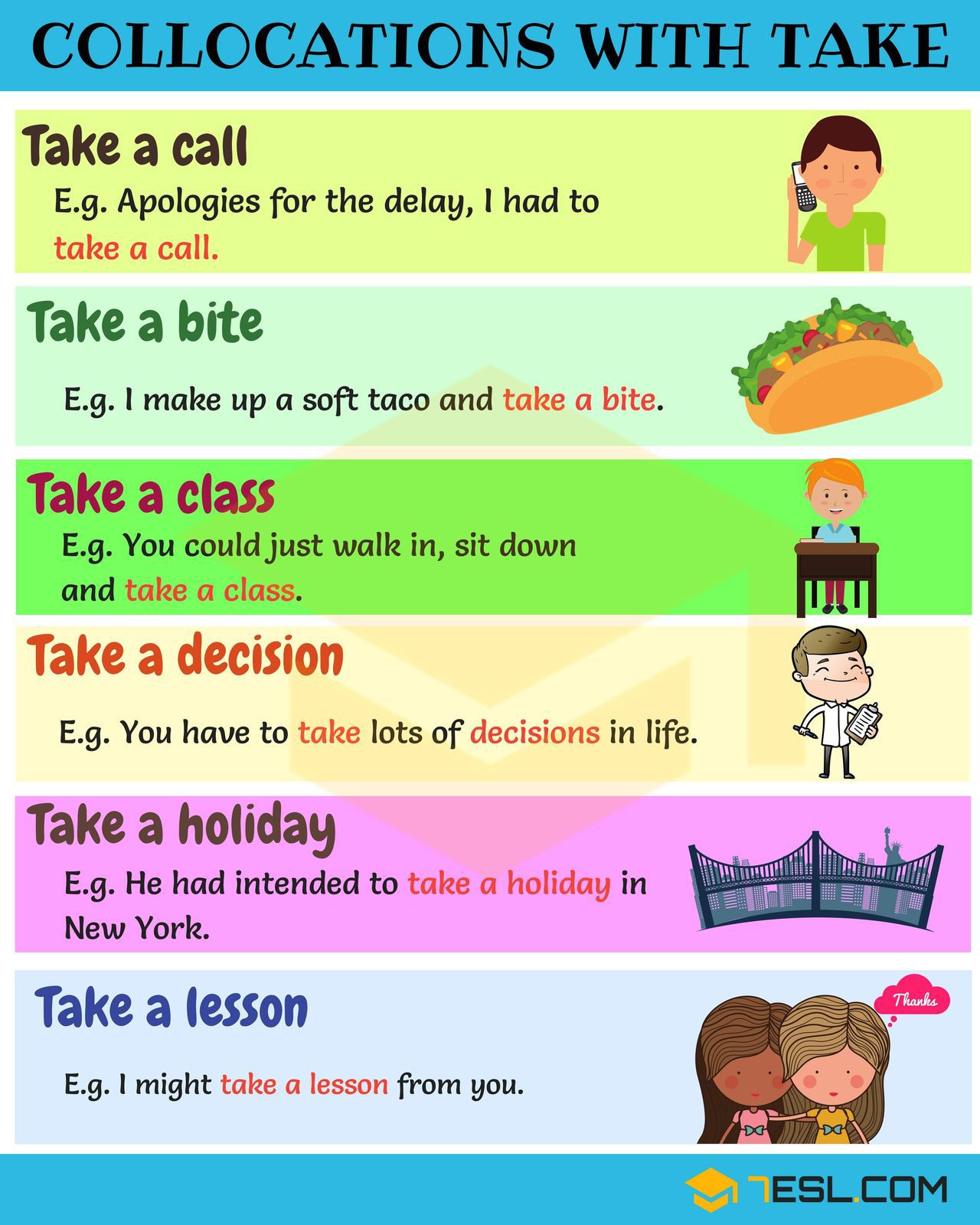 Take vs Have | How to Build Vocabulary with Useful Collocations
ABOUT THE LESSON 📚 Collocations are words frequently used together. TAKE and HAVE are commonly used English verbs. That's why it's so important to know which...
TAKE VS HAVE
Pour être informé des derniers articles, inscrivez vous :