Mission 1: THE ORIGINS OF STREET ART & GRAFFITI
LOOK AT THE POWERPOINT, TRY TO REMEMBER AS MANY THINGS AS POSSIBLE then, COMPLETE THE FOLLOWING WORKSHEET
Mission 2: WRITTEN COMPREHENSION
Meet British artist Julian Beever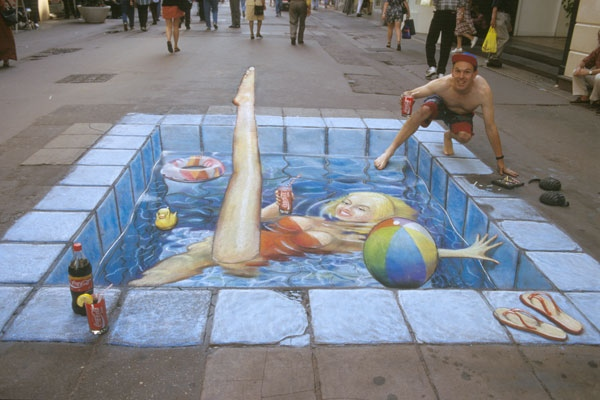 Julian Beever - The VandalList
Julian Beever (born c. 1960) is an British chalk artist who has been creating trompe-l'œil chalk drawings onpavement surfaces since the mid-1990s. He uses a projection technique called anamorphosis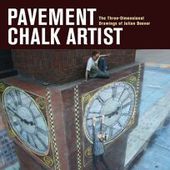 Nonfiction Book Review: Pavement Chalk Artist: The Three-Dimensional Drawings of Julian Beever by Julian Beever, Firefly, $29.98 (112p) ISBN 978-1-55407-661-1
With these 58 chalk drawings, street artist Beever takes us around the world-to Brussels, Istanbul, London, Tokyo-to the public squares and piazzas where he creates breathtaking colored chalk anamorph
Mission 3: LISTENING COMPREHENSION
Listen from 0.00 to 2.00 and collect as much information as you can.
Mission 3: DEBATING
GRAFFITI: ART or VANDALISM?
'The public has a right to art': the radical joy of Keith Haring
hough he died in 1990, in many ways Keith Haring is still alive. His art is everywhere. There are Haring T-shirts, Haring shoes, Haring chairs. You can buy Haring baseball hats and badges and ...
https://www.theguardian.com/artanddesign/2019/jun/02/public-has-right-to-art-keith-haring-tate-liverpool-exhibition
Pour être informé des derniers articles, inscrivez vous :