FINAL TASK: ORAL ASSESSMENT
Due time:
Send by mail at: conrard.florence@gmail.com or on MBN
SITUATION: You are opening your You Tube Channel and you need to post a short video of yourself for your future potential subscribers to get to know you better.
MISSION: Record a short video in ENGLISH  (with your cellphone or any other device) to introduce yourself in English in 1.30 to 2 minutes.
Examples: start with the name of your channel, your first name, age, nationality, languages you speak, studies, family, friends, pets, hobbies, passions, sport, music, movies, books, trips in a foreign country…
Talk about your qualities and shortcomings, your studies, your future, your dreams…
Feel free to include any information you feel relevant.
Be creative, add photos, pictures, music...
I would like to enter your universe 😉.
This work will obviously be kept secret and graded.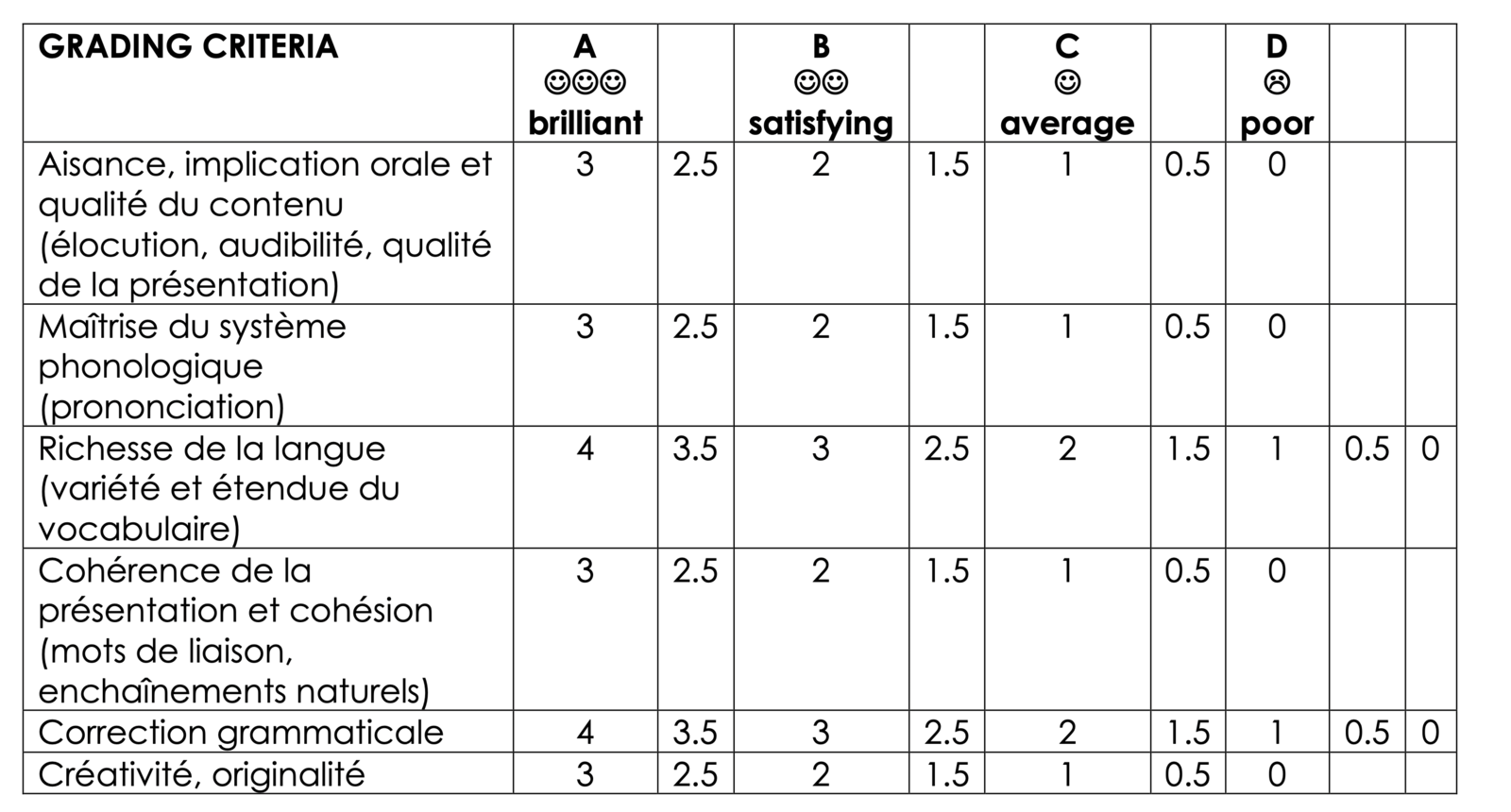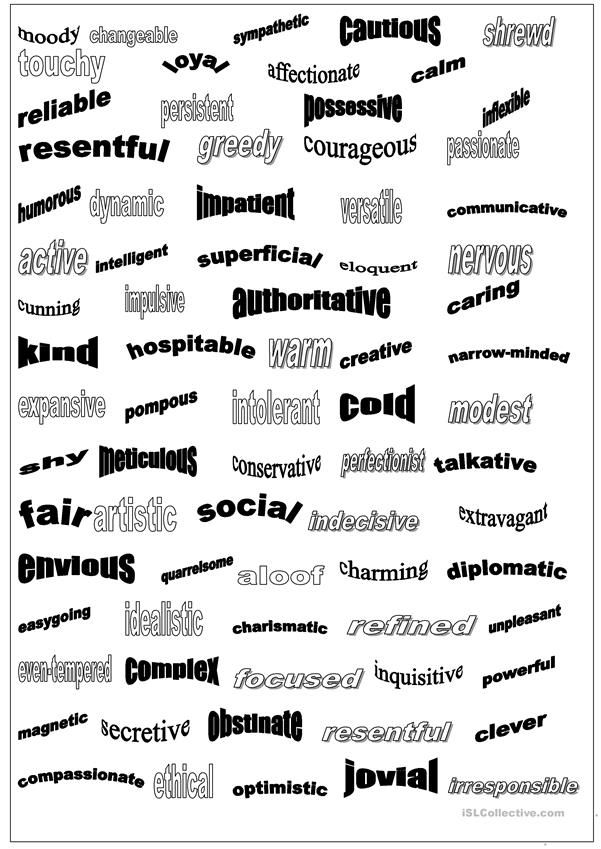 Pour être informé des derniers articles, inscrivez vous :