WHAT IS STOP MOTION?
Stop-motion is similar to traditional animation in that it's also a frame-by-frame process. While traditional animation is 2D and mostly hand-drawn, stop motion is photography turned into 3D animation.
Download the following worksheet and learn more here: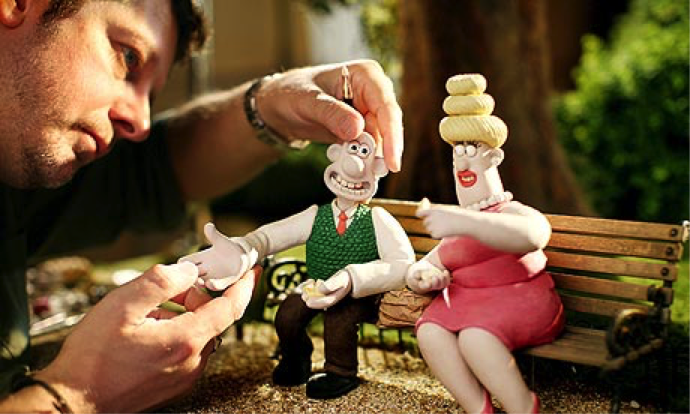 WATCHING TIME, now!
Discover this amazing and thrilling episode starring WALLACE & GROMIT!
A Matter of Loaf and Death is a 2008 British stop-motion animated short film produced by Aardman Animations, created by Nick Park, and is the fourth short to star his characters Wallace and Gromit, the first one since A Close Shave in 1995.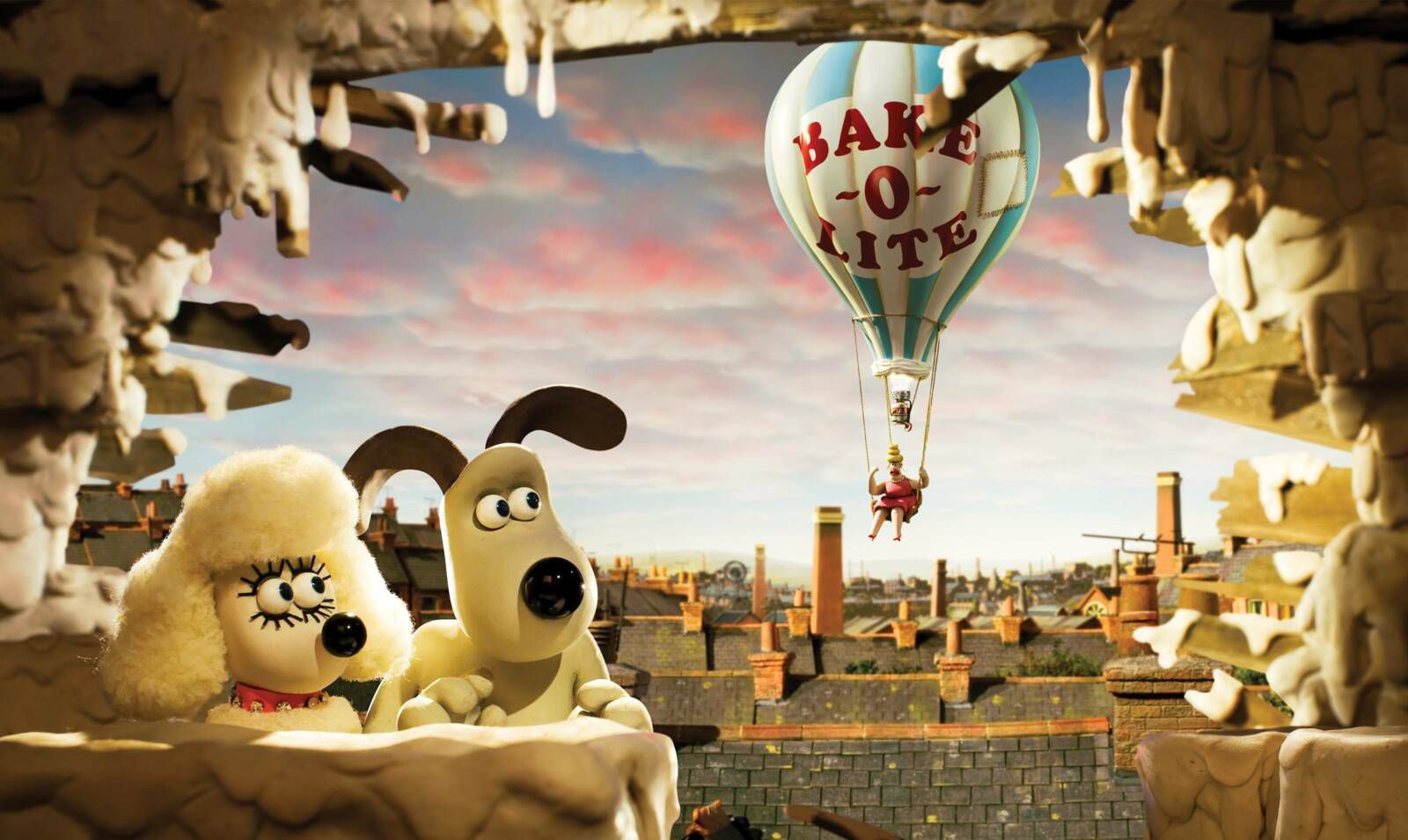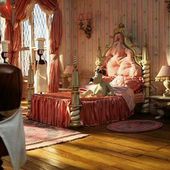 Wallace And Gromit Episode 4 A Matter Of Loaf And Death
Watch Wallace And Gromit Episode 4 A Matter Of Loaf And Death - Gromit on Dailymotion
WATCHING FOR FUN
BEHIND "A MATTER OF LOAF AND DEATH"
ORAL COMPREHENSION TRAINING
Discover how they do it at AARDMAN!
RESULT OF THE COLLABORATION WITH THE NATIONAL TRUST
a hamper: un panier de pique-nique
EXTRA WATCHING:
MODELING CLAY
EARLY MAN OFFICIAL TRAILER here:
While stop motion is a distinct animation style, there are different ways to utilize it as part of your marketing strategy. The sub-categories of stop motion including cutouts, clay (claymation) and puppets, and live-action – all of which could be utilized in an eye-catching marketing or corporate video to set your messaging apart.
Typically, cutout animation is made with flat, two-dimensional figures that have joints, giving them an effect of fixed motion. The first known stop motion feature was a cutout style done in 1917 called El Apóstol (which is now considered a lost film).
A modern example of this style is South Park, which actually began as a true cutout animation before they switched over to computer animation disguised as a cutout.
Take a look at what creating cutouts might look like, and how you could even give it a try!
I'm lumping these two together because, at the end of the day, they're essentially the same thing. Some sort of pliable material is sculpted around a wireframe (an armature) and is adjusted ever so slightly for each shot to achieve the illusion of sequential movement.
Chicken Run (2000) is the highest-grossing stop motion animated film of all time, grossing more than $224 million, and is classified as a clay film. Unlike cutouts, everything is three dimensional.
The difference between clay and other puppet materials is that clay is even more laborious to work with – subject to smudges, dust, etc., getting in the way of shooting consistency.
Regardless if cutouts, clay, or puppets were used, the process of creating true stop motion is pretty much the same (more on that in a moment), because computers can't do it for us.
The human element of having to manipulate the subjects bit by bit, moment by moment, to be captured one frame at a time, is still the quintessential aspect of it all that makes it so compelling to watch. Computers have tried to mimic it, (South Park or The Lego Movie for instance), but it's just not quite the same.
While claymation and puppets are real-life objects, stop motion can also utilize real-life people to mimic a live-action video, but with a twist.
Take a look at the video below, which was made by filmmaker and photographer, Philipp Klein Herrero.
He used objects found at home to embark on an adventure of skiing and mountain climbing in his own living room! This video quickly grew in popularity on social media with many leaving comments such as, "This is so creative!" and, "Super clever! Love the idea and the execution was spot on!"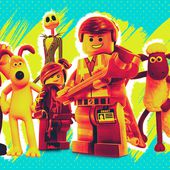 Breaking the Mold: Why Stop Motion Is Thriving in a CGI World
Animation is big business. Pixar's recent Incredibles 2 banked a massive $1.25bn at the global box office, making it the second-highest grossing animated film of all time. Sony's Hotel Transylvania
https://www.fandom.com/articles/breaking-the-mold-stop-motion
Pour être informé des derniers articles, inscrivez vous :