READING COMPREHENSION
Meet London's King of edible architecture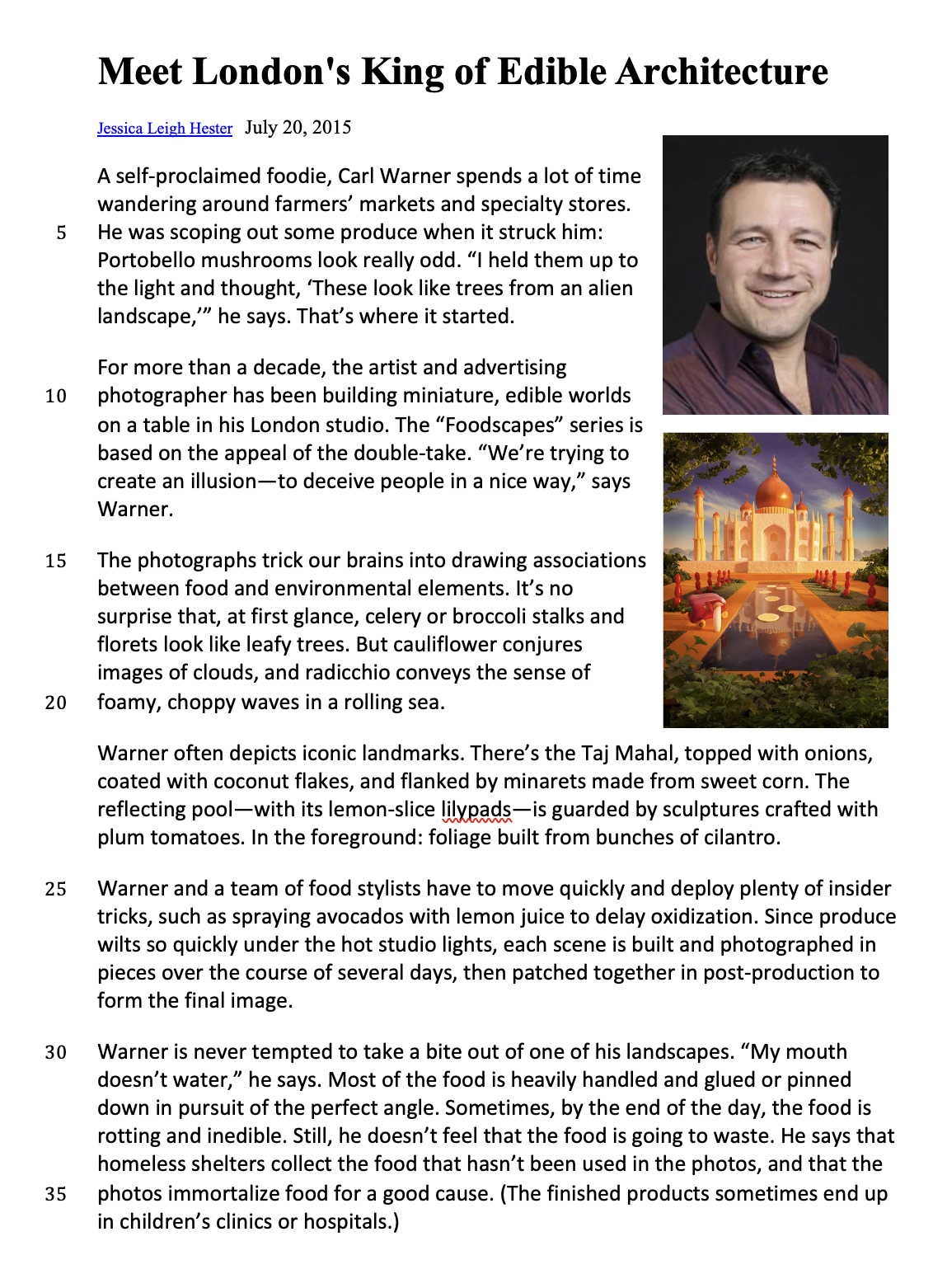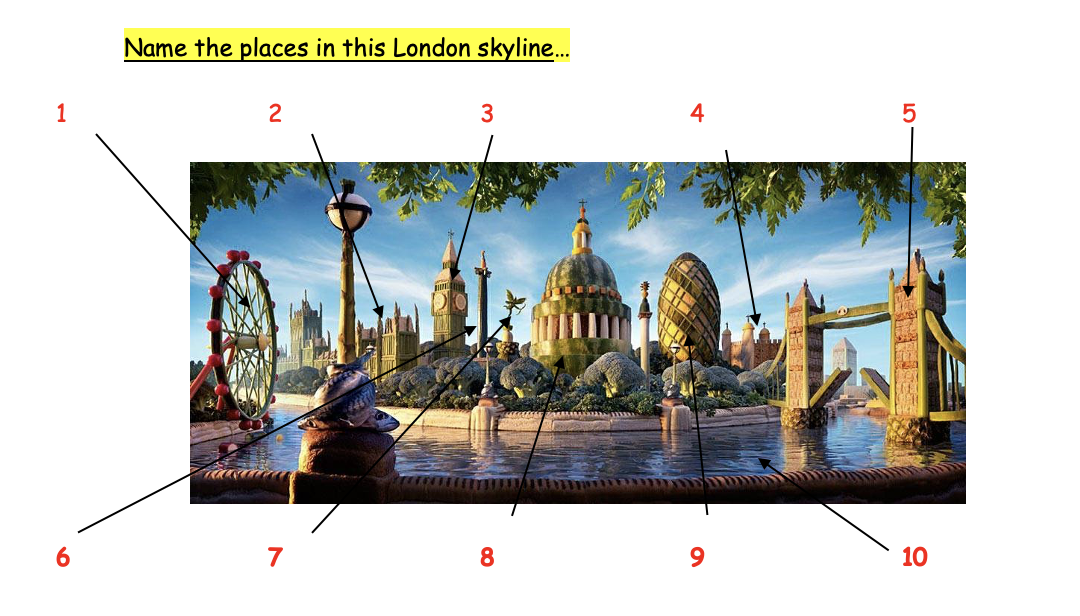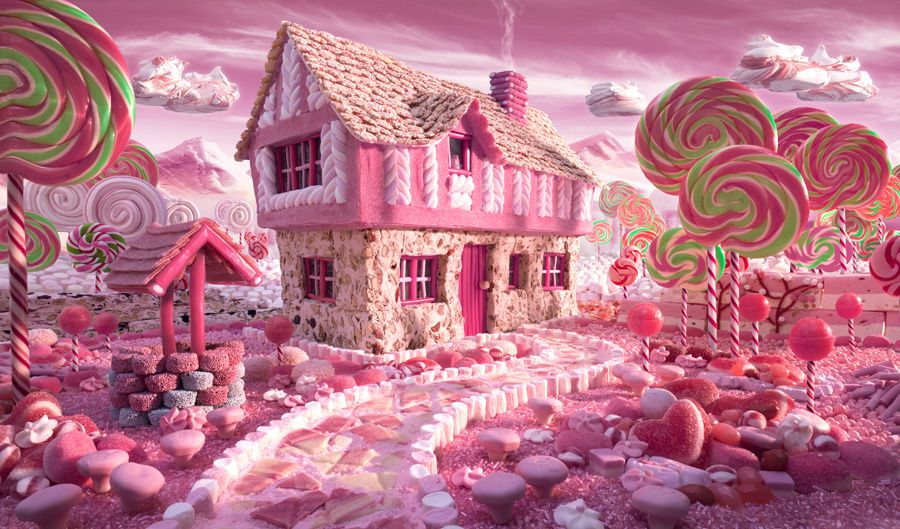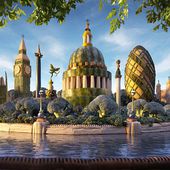 The amazing landscapes created from sweets, fruits and vegetables
Artist Carl Warner spends weeks playing with food in order to make this incredible scenes The photographs will be displayed at a pop-up exhibition at Ripley's Believe It or Not! in London The ...
http://www.dailymail.co.uk/sciencetech/article-2514352/Foodscaper-Carl-Warner-creates-landscapes-food-Ripleys-Believe-It-Not-London.html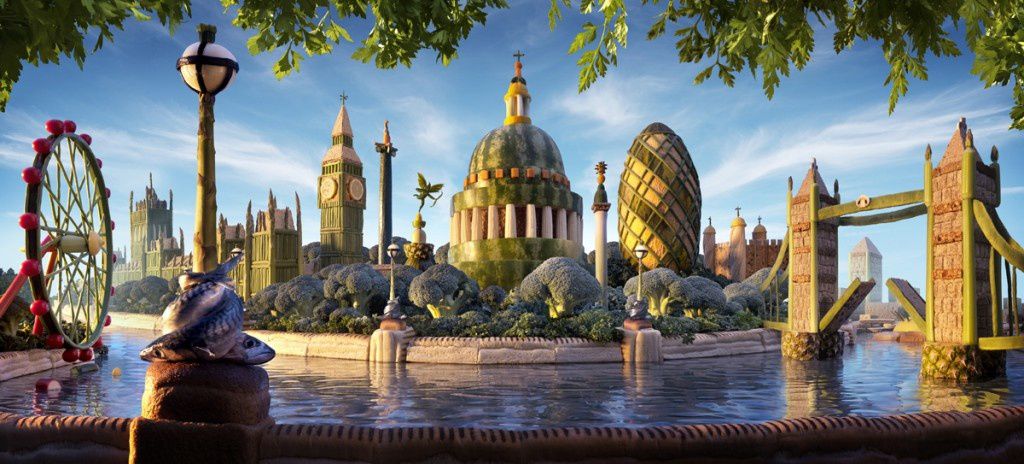 Carl Warner is an artist, director and photographer.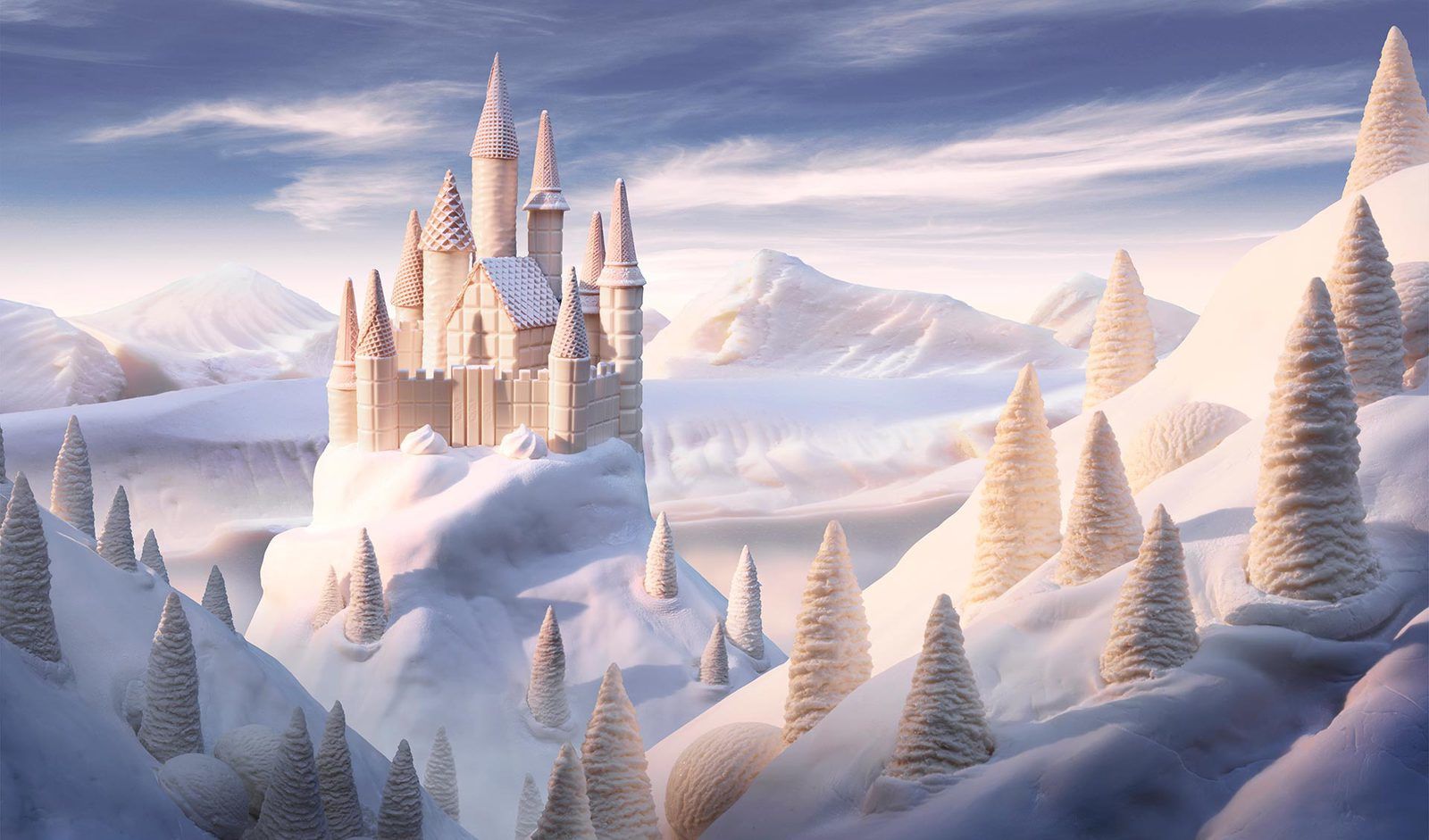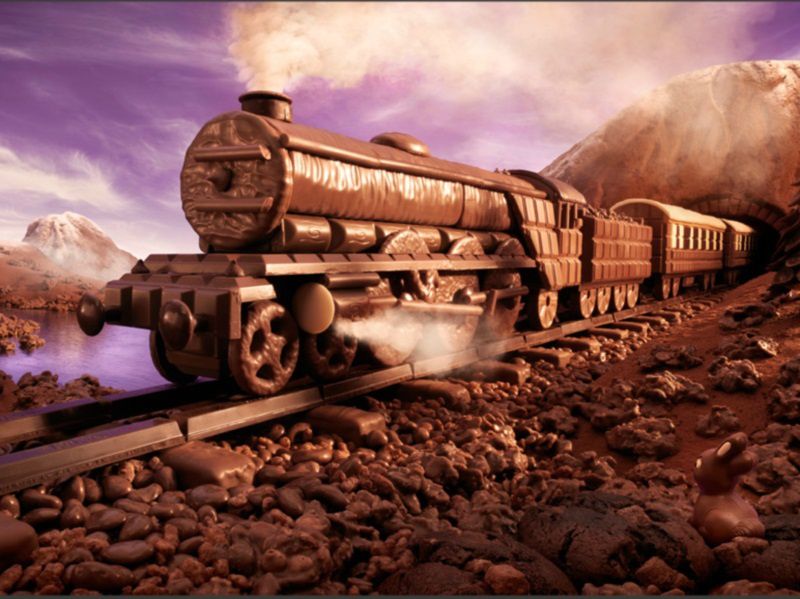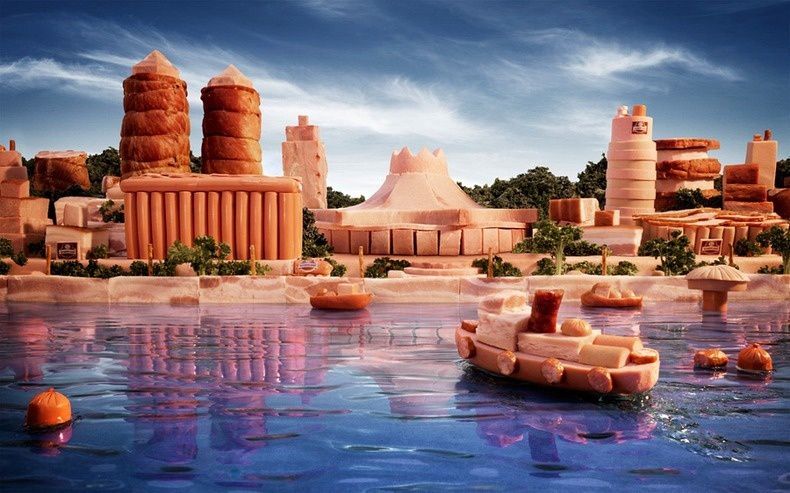 These Incredible Cityscapes Are Actually Made of Produce
Carl Warner builds and photographs cityscapes made of produce. A self-professed foodie, Carl Warner spends a lot of time wandering around farmers' markets and specialty stores. He was scoping out ...
https://www.citylab.com/design/2015/07/meet-londons-king-of-edible-architecture/399020/
Photographer Creates Stunning Landscapes With Muscular Human Bodies
Conceptual artist and photographer Carl Warner is known for his elaborate foodscapes, where he uses edible ingredients to put together fantasy environments. But for another series, Warner uses ...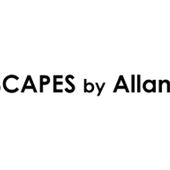 People often ask me where the idea for my Bodyscapes® originated. I have to confess that it didn't come from an interest in photographing nudes or from studio photography. Self taught as a ...
Pour être informé des derniers articles, inscrivez vous :