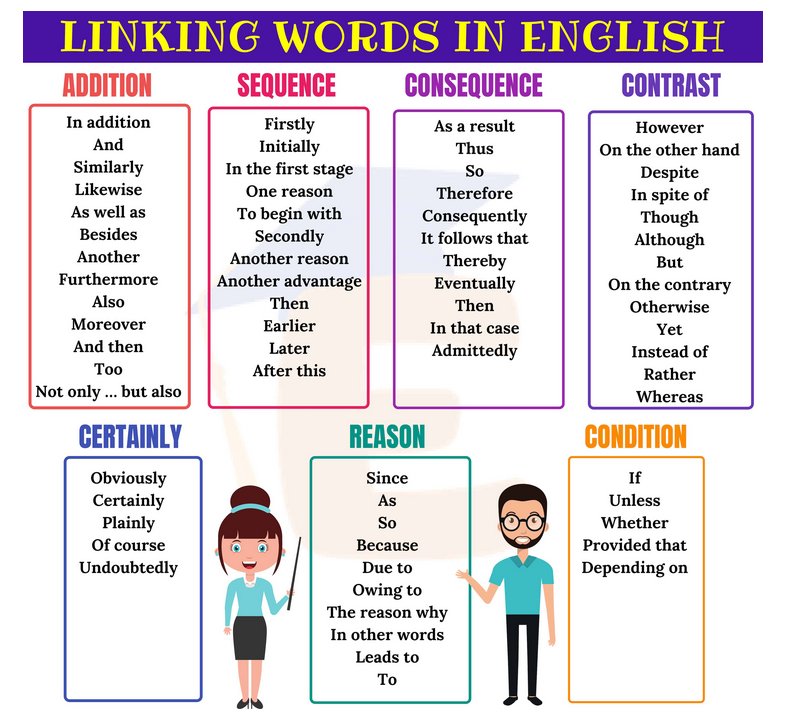 List 1: Alphabetical order in English
TASK 1: Train your skills
Read the following opinion essay. The articles have been deleted. Complete it with 'THE' 'A / AN' OR 'Ø'. The linking words have disappeared as well… Read the phonetics and find the linking words back!
TASK 3: The pleasure of learning a foreign language :-)
Take the following test online!!!
TASK 4: Link the connectors:
B2 sentences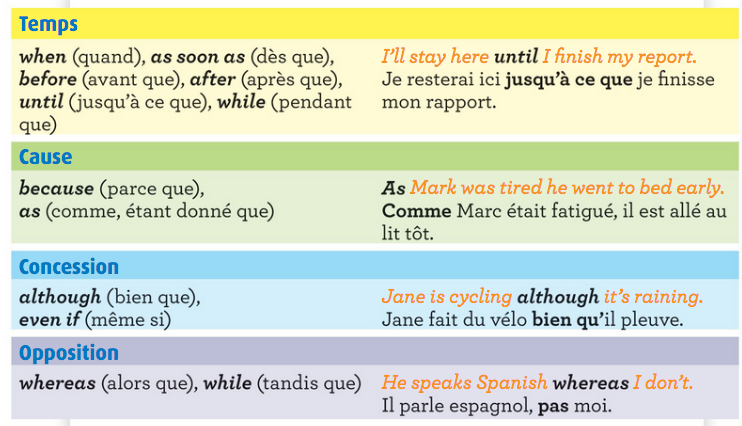 Pour être informé des derniers articles, inscrivez vous :