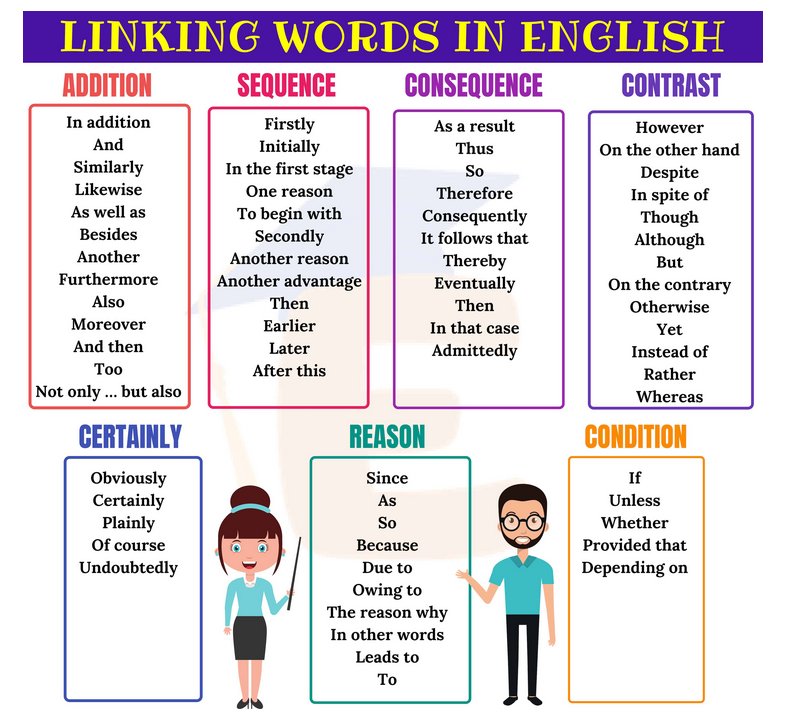 List 1: Alphabetical order in English
TASK 1: Click on the link below and take the 30 sentences test:
Conjunctions online worksheet for Upper-Intermediate/Advanced. You can do the exercises online or download the worksheet as pdf.
https://www.liveworksheets.com/worksheets/en/English_as_a_Second_Language_(ESL)/Conjunctions/Linking-words_ps1510019es
TASK 2: The pleasure of learning a foreign language :-)
Take the following test!!!
TASK 3: Link the connectors:
B2 sentences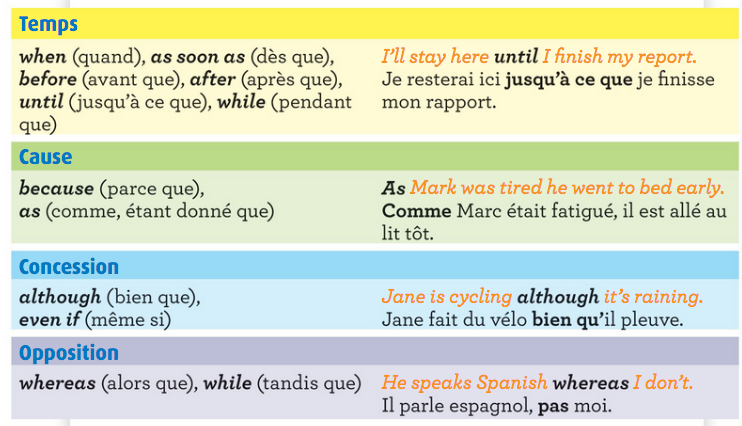 Pour être informé des derniers articles, inscrivez vous :